Compliance reports against unfair competition on Amazon
AMZ Compliance supports you in documenting and reporting competitor products that violate applicable laws and guidelines to Amazon. The report is made in our name, so you do not make any representations to Amazon.
With AMZ Compliance, you use a service to efficiently outsource processes of test purchases and notifications and establish fair competition in your niche.
Contact me free of charge and without obligation:
30 minutes Call with Florian Roth:
Your advantages at a glance
You don't have to simply accept unfair competition.
Sell more on Amazon
You will automatically place yourself higher in the ranking, get more visibility and thus more organic sales. This effect can be permanent.
Reduce your advertising spend
Non-compliant products occupy valuable advertising space and can often spend disproportionately high bids on it. If these are eliminated, prominent advertising spaces can become less expensive.
You pay only in case a report is filed
If you decide not to report a product after documentation, you only pay 60€ fee for the effort instead of the full ASIN fee for documentation & reporting.
1. send ASIN list
You send us a list of ASINs that you would like to have documented. One variant is documented per parent ASIN. We will be happy to send you a preliminary assessment and a quotation.
3. report is filed to Amazon
If there are violations, these are communicated in a binding report to the responsible Amazon department - for you without time-consuming detours via Amazon Support. You do not appear to Amazon by name.
2. order and comprehensive documentation
If you accept our offer, the products will be ordered and comprehensively documented along with any violations of product conformity regulations.
4. monitoring & follow-up
The processing on the part of AMZ Compliance takes up to one week, on the part of Amazon usually between one and six weeks. Reported products are monitored and subsequent reports are made if the initial report is not processed.
All prices per commissioned ASIN, plus product costs of the documented products and excluding VAT.
Prices are based on the number of ASINs ordered in the respective calendar month.
In the case of reporting, you pay the following amounts (plus VAT) for each commissioned ASIN:
STARTER
(One time. No risk!)
199€
1 ASIN
ENHANCED
369€
from 4 ASINs
You pay the full fee only in case of reporting!
For each documentation, there is an additional cost of the competitor's product, as they have to be ordered.

If a product is only documented and not reported, you only pay a 60€ fee for the documentation effort instead of the full ASIN fee for a report. This reduces your cost risk.

The minimum fee is waived for the ASIN from the starter package if no report is made.

All prices net plus VAT.
You order 9 ASINs in a month:
9 x 369€ =3.321€
---
You order 10 ASINs per month:
10 x 299€ = 2.990€
My niche has a lot of competitors from Asia. After the unfair practices against my listings and brand kept increasing, I decided to have my competitors reported. With success: my listing has moved from sixth to first place in the category and become a bestseller as a result of the reports.
- Kevin
Amazon Seller
We had the top competition for our main product in the textile sector completely checked for compliance and successfully had 8 suppliers with over 150 variants reported with AMZ Compliance. Although we were already well positioned in the market, we were able to detect another sales push of over 70%.
- Nanine
Amazon Seller
After our product had been sold out for a while, a non-compliant competitor established itself as a bestseller. With a message at the same time to stock our products, we have become best sellers again in a very short time, and this in an extremely strong selling season.
- Simon
Amazon Seller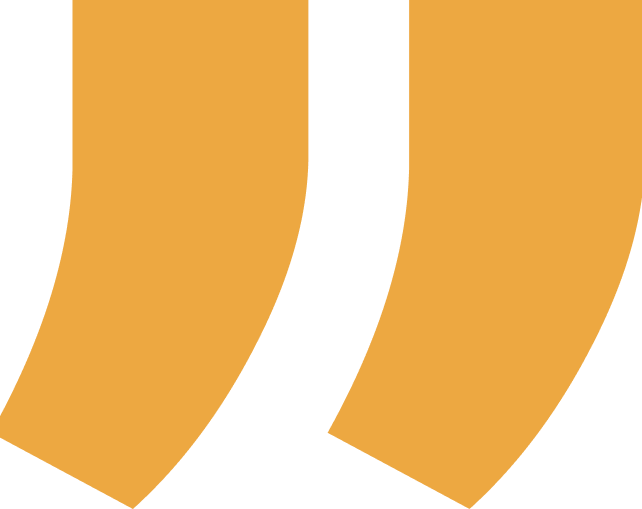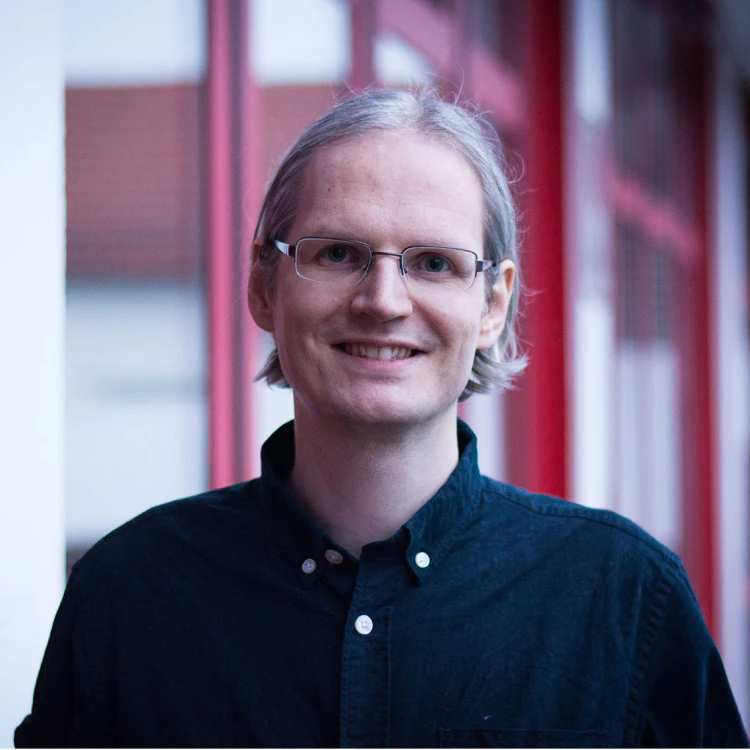 AMZ Compliance was created by Florian Roth, who has several years of experience with non-compliant competitors in the medical device sector and has developed a process to effectively report non-compliant products of any kind on Amazon. Florian is an active seller himself and therefore knows the problems with unfair competition first hand.
FAQ
Frequently asked questions
When will the invoice be issued?
Invoicing in the month following the assignment. Reported ASINs are invoiced at the full fee, ASINs in process or without report at the minimum charge. If a notification still takes place later, the remaining amount will be charged at the full ASIN fee.
Only the starter package will be charged immediately after completion.
Is the ASIN from the starter package taken into account in the price scales?
Yes. If three more ASIN reports are ordered in the calendar month, the "Enhanced" pricing scale applies because a total of 4 ASINs were checked.
When is a report considered unsuccessful?
If a report is not accepted by Amazon within 6 weeks of shipment, it will be considered unsuccessful and the full ASIN fee will no longer apply.
What happens to the ordered products?
The products are stored at AMZ Compliance until the notification is completed. After that they can be sent to you on request, alternatively they will be disposed of.
In individual cases, additional costs may be incurred for delivery addresses abroad or for forwarding goods; you will be informed of this in advance.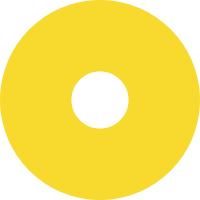 Is the report to Amazon really anonymous?
The client of AMZ Compliance is not communicated in any case. AMZ Compliance reports in its own name.
How long does it take for the result of the report to occur?
After commissioning, the products are ordered and delivered (approx. 1 to 2 working days for FBA ASINs).
The documentation and notification on the part of AMZ Compliance takes place within one week at the latest.
The duration of processing on the part of Amazon varies greatly (one to six weeks) and is not predictable. AMZ Compliance reports every 2 weeks if the processing takes longer.
For which products is AMZ Compliance suitable?
Product compliance violations can occur for all product types. Accordingly, we can offer our service as support for all product types. The more a product is regulated, the more potential sources of error arise - this is especially true for products subject to CE, including toys, medical devices, and electrical equipment.
What exactly is reported?
Only criteria resulting from verifiable mandatory registrations and from labeling obligations of relevant laws can be considered for reporting. Reporting of violations of Amazon's own guidelines (TOS violations) cannot be made via AMZ Compliance. 
On which marketplaces can AMZ report compliance?
Currently, notifications are only offered for products on Amazon EU marketplaces. Notifications in the UK are possible to a limited extent. Marketplaces outside Europe are not covered.
Does AMZ Compliance also advise on the compliance of my products?
No. AMZ Compliance specializes in the documentation and reporting of non-compliant products. Consulting on the conformity of own products is a legal service that AMZ Compliance does not offer. If necessary, we will be happy to refer you to one of our competent partners. Your lawyer can also provide you with information.
An ASIN has several variants. Which one should I choose?
One variant is usually documented per parent ASIN, usually the one with the highest demand or the lowest price.
If there are variants in different listings, one variant is documented per parent listing.
30 minutes call with Florian Roth (free of charge & without obligation)
The all-round service for requirements for your products. You receive all EU requirements for your products.
The easy way to get started in Pan-EU business: book an appointment with the code BWGTS2021.
The EU-wide guide to correctly report and safely sell packaging, electrical equipment and batteries.
Save 10% with the partner code ecoamz10 !
A must-have for every seller. Reduce your risk of warning letters with secure, customized legal texts for all your e-commerce platforms. Book affordable packages now!
We look forward
to hearing from you.
Address
AMZ Compliance
Florian Roth
Grabenäckerstr. 17
73760 Ostfildern
Germany
VAT ID: DE305295932
Phone number
0160 955 47 120
Mon - Fri: 9.00 - 13.00